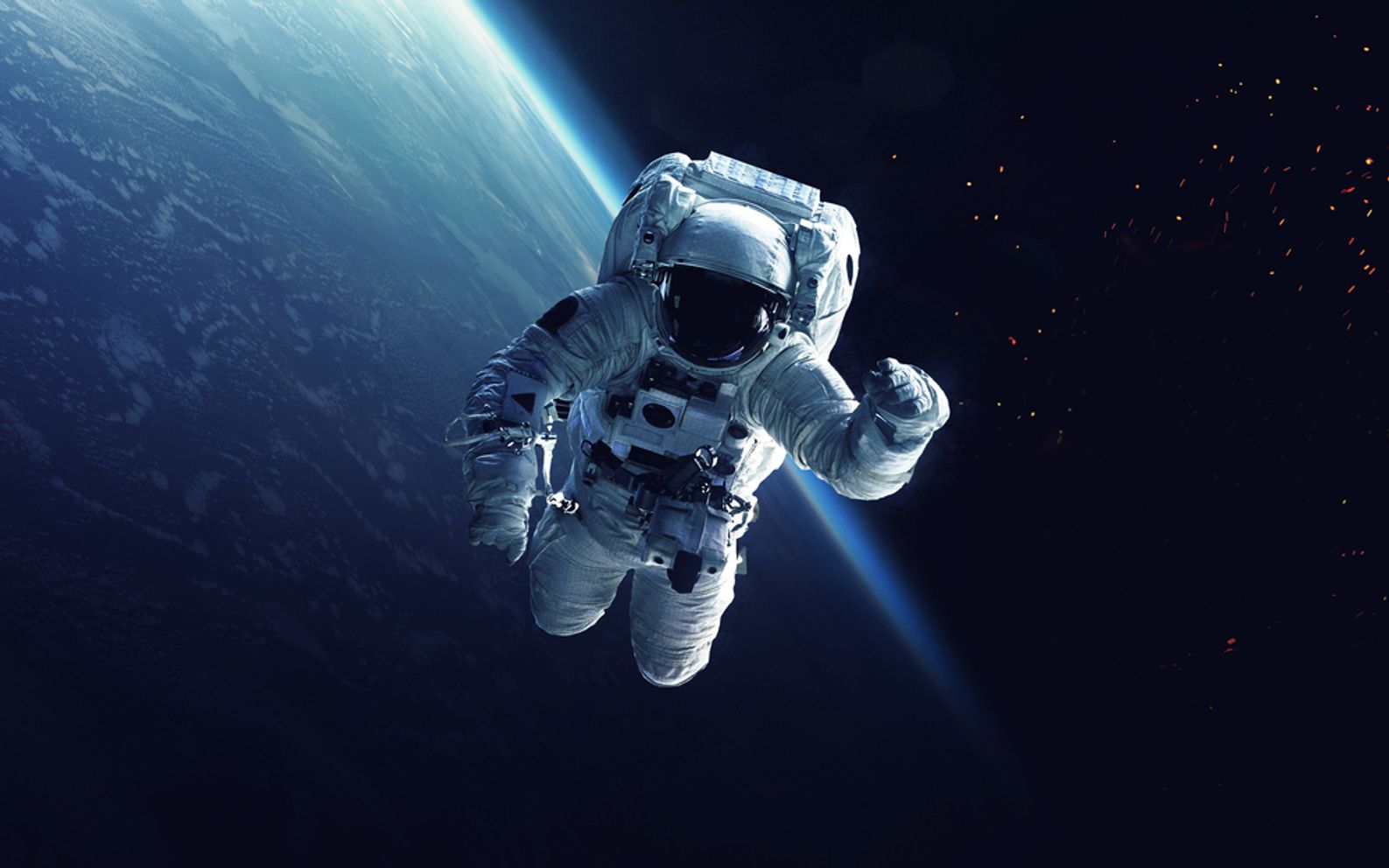 Client Feedback, Service & Teams
4 minute read
1 year ago
Ground Control to Major Tom — Lawyer to Client Communication Protocol

By: Jeffrey Deery
---
This content has been archived. It may no longer be relevant
Effective communication is the essential ingredient for successful relationships, and we are excited to have Jeff Deery, a partner at Winderweedle, Haines, Ward & Woodman, share some tips for providing clarity, assurance, and understanding when communicating with clients.
In his classic rock masterpiece, Space Oddity, singer David Bowie tells the story of astronaut Major Tom. As Major Tom's capsule orbits the Earth, he is having trouble communicating with Ground Control. Major Tom needs clarity, assurance, and understanding. Meanwhile, Ground Control simply orders Major Tom to "take your protein pills and put your helmet on – can you hear me Major Tom?" Like Major Tom and Ground Control, lawyers and clients often struggle to communicate. Given the mutual need for effective dialogue, why is it that clients often feel underinformed? Why is it that lawyers often misunderstand their client's goal? Communication breakdown leads to frustration on both sides. Protocol can help.
What Is Protocol?
Effective communication with your client starts with establishing protocol. Protocol is a simple understanding between the lawyer and the client as to how and when communication will take place. Once protocol is established, communication is streamlined, costs are reduced, and frustration subsides.
Is Voice the Best Choice?
How does the client prefer to discuss legal matters? Does the client prefer a phone call or perhaps an old-fashioned in-person meeting? Is secure email the best mode? Does the lawyer have a Zoom account? Establish a method of communicating that best suits your client and the legal project. Clients who express a preferred method of communication up front are less likely to get frustrated about the flow of information. Establish this protocol and confirm it in writing.
May I Call You Back Later?
Hours are important, too. Are you and the client agreeable to cell phone calls on nights and weekends? Do either of you have a standing conflict due to other obligations? Communicate when you will be free and when you won't. Establishing protocol as to the timing of phone calls makes for a better working relationship.
Do You Take Reservations?
While not always feasible, clients and lawyers communicate more effectively when they can prepare for a meeting ahead of time. Effective communication can begin with scheduling a time to speak with your client. Find out in advance when the client is able to speak with you. Then, reserve a block of time that will allow you to thoroughly cover the topic. Once that meeting takes place, focus on resolving the specific topic set for that day's discussion. Avoid revisiting the past or speculating about the future. Get today's task checked off the list.
Are We Goal Oriented?
It is good protocol to establish the goal of the project at the outset. If it is a litigation matter, then perhaps the goal is to incentivize a settlement. If the project is the sale of a business, then the goal may be to negotiate a purchase price five (5) times EBITDA. Whatever the goal is, come to a clear understanding of that goal with the client. Then, write down the goal and use it in your decision making.
Why Not Make It a Group Chat?
The attorney-client privilege allows lawyers and their clients to share information and preserve confidentiality. It enables both parties to speak candidly throughout the legal process. However, the attorney-client privilege can be waived through careless communication. Allowing another person to participate in conversations between the client and the lawyer can result in a waiver of the privilege. So, protocol should include the client only speaking with the lawyer when the client can speak privately. Likewise, email communication between the client and the lawyer should take place over a secure, private email address. Your protocol should preserve the attorney-client privilege to allow a free flow of information.
How Much Will This Cost?
Protocol should include an estimated budget for the legal work. Much like a home renovation project, a legal project can be difficult to price at the outset. Nonetheless, working on a budget together will enable the client and the lawyer to understand the financial realities early on. Then, protocol should include the lawyer proactively reviewing the written budget periodically, making adjustments based on changed circumstances, and alerting the client.
Conclusion
Sadly, David Bowie passed away in 2016. The stars look very different today. Nonetheless, the lessons learned from Ground Control and Major Tom remain. Lawyer and client communication is essential to a successful working relationship. Establishing protocol is a great first step.
Jeff Deery is a Winderweedle, Haines, Ward & Woodman shareholder, practicing in the areas of complex business, healthcare and banking litigation, with a focus on commercial foreclosure, business shareholder disputes and complex commercial transactions. Jeff is an award-winning attorney and a recognized leader in the community, having held several Chairman positions, including currently serving as Chairman of the Board of Trustees of the Lake Highland Preparatory School.
---