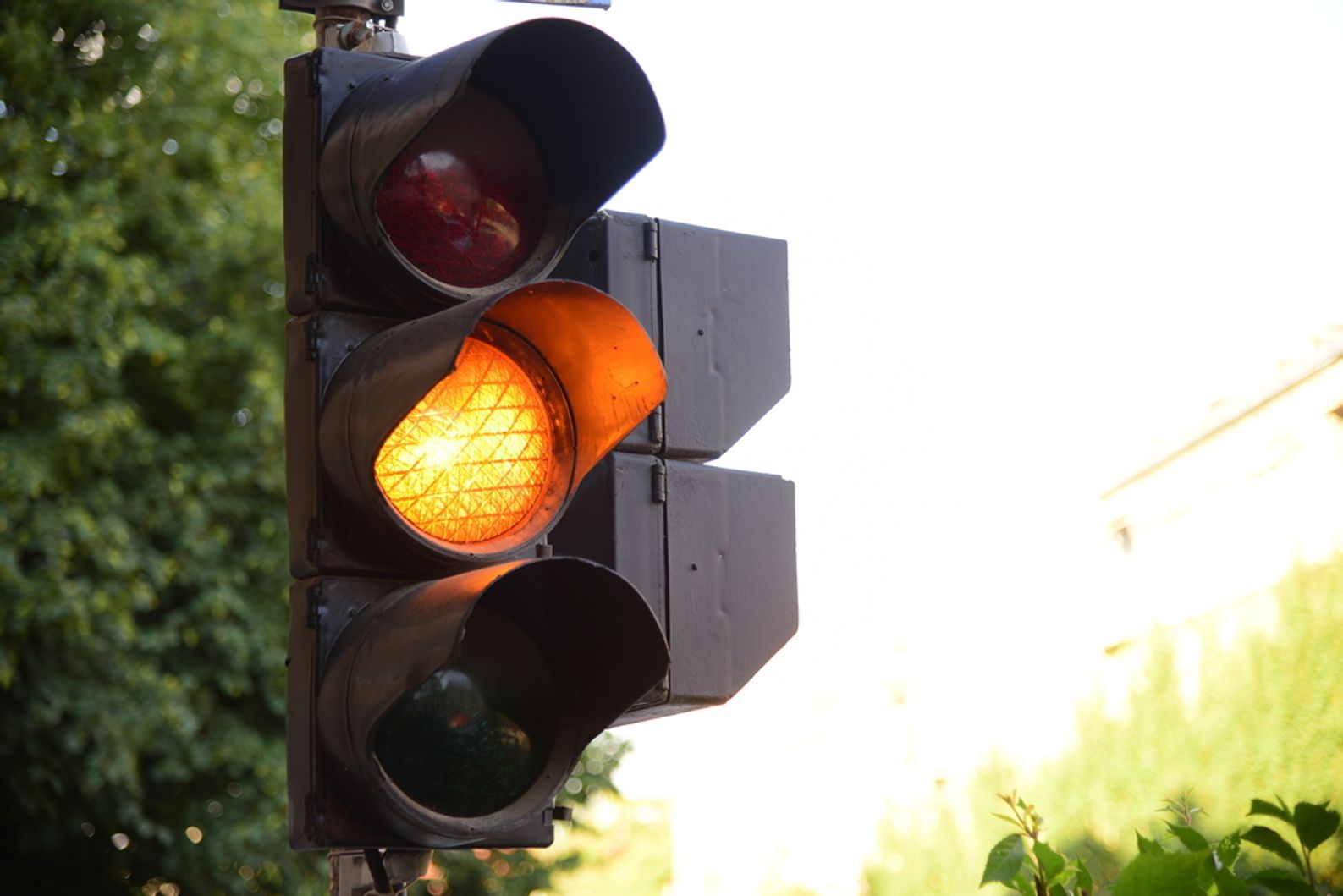 Client Feedback, Service & Teams
2 minute read
1 year ago
Accelerate Through the Yellow

By: Tara Weintritt
---
In recent interviews, I have noticed a common thread around the value of practical advice. While excellent legal counsel and niche expertise are important (and expected), clients often highlight when outside counsel deliver practical advice. Clients rave and value lawyers who can take complex legal issues and offer succinct, practical business advice. A recent client interview said it best: "It seems so simple, but we are really just looking for practical, accurate and timely advice. You would be surprised how that is a differentiator today."
Most legal advice is being reviewed in the context of how it applies to the business. That means most clients don't want perfect answers or the time billed ensuring every stone is unturned. While lawyers find comfort in making sure every possible consideration is covered, most of your clients need practical and efficient advice that may have some grey.
Pre-pandemic, I conducted a client interview that made a lasting impression. The in-house deputy general counsel had recently joined a company after being at a law firm for more than a decade. When I asked him what advice he had for the firm now that he had been on both sides, he said, "I would put a stoplight at the end of every law firm hallway and put it on flashing yellow to remind them in a company there is no red and green. We have to accelerate through yellow." He went on to explain how in law firms too much time is spent "red-penning for no purpose or practicing law without the context of how it applies to the business," and the themes ring true today.
Have more conversations with your clients on what they need. For example, the next time you receive a project, consider taking a few moments to ask your clients how you can align best with their internal clients and expectations for success. Questions could include:
Who is the final recipient for this work product and how do they like to review information? (Bullet points, PPT, Executive Summary, etc.)
What is your ideal timeframe for turnaround?
Do you have a budget (or an expectation of the time we spend) for this project?
What concerns you most about this situation, challenge or question?
What do you need from us to feel comfortable moving forward?
Who is driving this decision, question or mindset internally and how can we help you align internally?
So much client frustration comes from a breakdown in communication. Asking questions like these will not just limit client frustration but set you apart from the crowd.
---