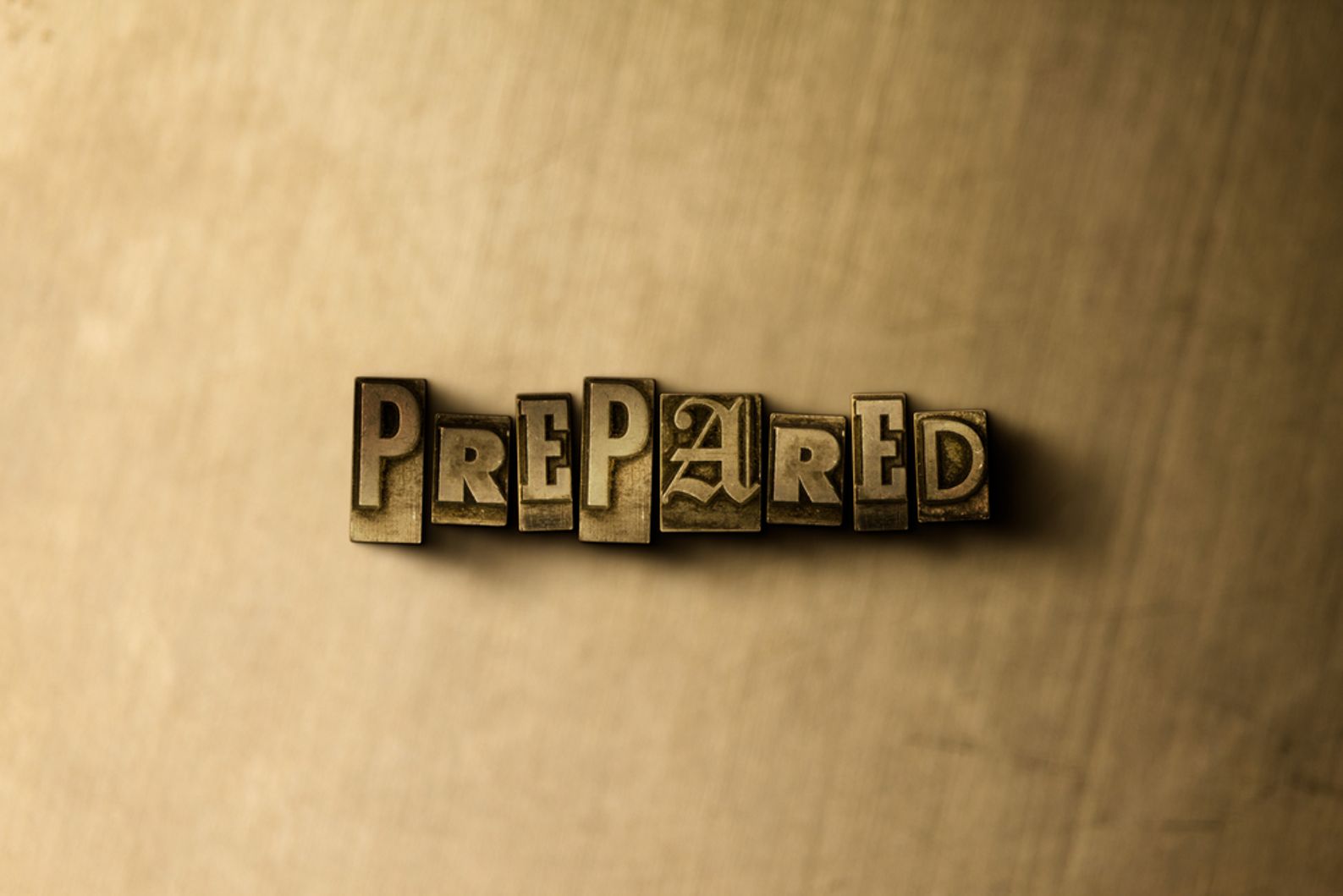 Client Feedback, Service & Teams
2 minute read
7 years ago
Back to Basics: Don't Get Client Feedback Without Preparation

By: Tara Weintritt
---
Wicker Park Group is revisiting some of the processes around Client Feedback Interviews in a new series of blog posts called "Back to Basics." This is the second article in the series. You can find the first article about how to choose clients for feedback here.
Whether conducting interviews face to face or via telephone, we recommend spending 20 to 30 minutes with the primary relationship lawyer (and potentially a group of lawyers who have significant experience and interaction with the client) to understand the history of the relationship, the state of the business, key issues about the relationship, nomenclature used within the company or industry, service challenges or gaps, areas of focus and personality dynamics within the client.
The company's website, financial history, competitors, biographies of interviewees and competitive intelligence reports are all excellent tools to make the most of your interview.
In advance of your time with the relationship lawyer, obtain as much relevant information about the relationship as possible. This may include:
List of significant matters the firm has handled
List of firm contacts and corresponding client contacts
For each client contact, identify the nature of the relationship as routine business related, business development related or social (include those to be interviewed as well as other contacts)
Summary of three-year (or more) billing history
List of target client prospects, markets and industries identified by the firm to better understand strategic considerations and goals
List of direct competitors for this work by market
Some of the additional questions we like to ask the lawyers working with the client include:
How long has the firm represented the client and how did the relationship partner come to represent the client?
How is success defined in the client relationship?
What are the perceived opportunities for growth with the client?
Who are the key executives in the company the firm regularly interacts with?
Have there been any service or other challenges with this client? What were they?
Is there a succession plan for the firm's representation of the client?
What have been your firm's interactions with the client over the past 12 months outside of legal representation, categorized as routine business related, business development related, or social?
What are your views on the competitive landscape with that client?
If something comes up during the interview and we only have five minutes with the interviewee, what are the one or two questions you really want us to ask?
Client feedback interviews can be unproductive and possibly detrimental if the interviewee isn't prepared and knowledgeable about the relationship. So remember these strategies before starting the conversation.
---