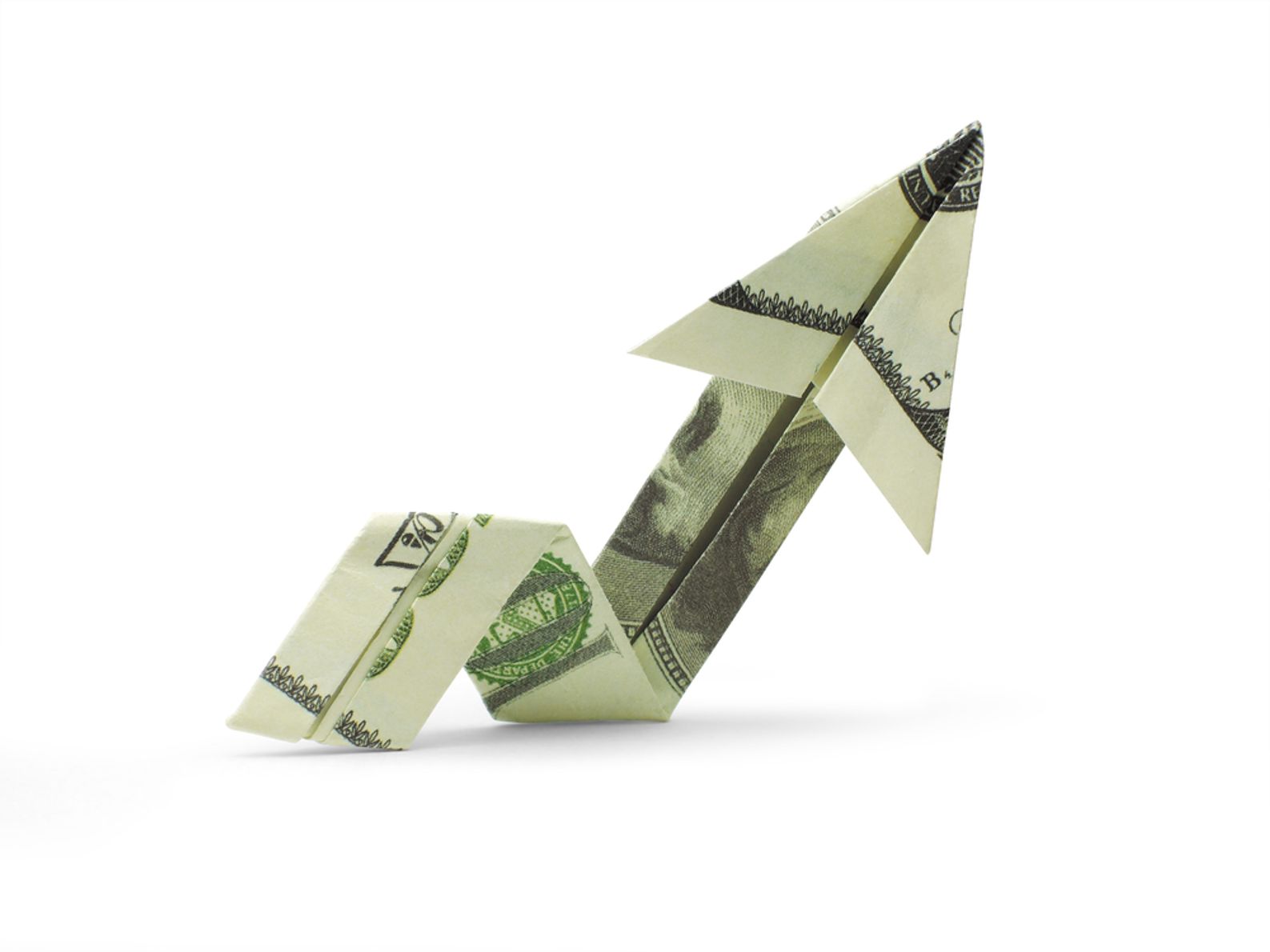 Client Expectations
2 minute read
2 years ago
Now is the Time to Talk About Rates

By: Nathaniel Slavin
---
There is never a bad time to talk about rates, but early Fall is the best time to discuss it with clients. In recent weeks, we have had many conversations with general counsel about their perspective on the how, when and why law firms talk to them about rates. In our client feedback interviews, we track the use of alternative fee arrangements, whether firms deliver value for the fees, how firms demonstrate efficiency and then tie that efficiency to sensitivities in billing. We discuss with clients when they will pay a premium, what work could be considered important but price sensitive and how law firms can align their services in a way that reflects the economic needs (not always pressures) of the company, the internal clients and the overall business.
Here's the bottom line: Lawyers are horrible at talking about rates. Clients know it, and lawyers acknowledge it in private. Too often the strategy is to bill the clients and then after the fact discuss what was overpriced, outside of billing agreements, unexpectedly expensive or—in the very worst instances—done so long ago that the neither the client nor the billing attorney really remembers the granular details. It's even worse when the bill spans multiple months and even quarters after the company has closed the books and reallocated reserves.
Consistently in client conversations, from 15 years ago to last week, clients note that it is always better to be proactive in fee discussions, especially when there are rate increases.
So, now is the time to talk about rates. Companies know that billing increase letters (often retroactive) are coming in December, January and even February. The tragedy of the February rate increase letter is that it often "notifies" the client that rates went up on January 1. Ha.
As clients start planning for their 2022 budgets (and I know not all clients are on a January 1 fiscal year, but most law firms increase rates on January 1), there is a massive opportunity to have an engaged conversation with clients about their financial goals, budgeting processes and other related topics.
Clients typically spend between 90 and 120 days working on their budgets, so make it simple for them. If you don't know when they are starting their budget, ask. Then work backwards in collaboration with them on how the fees your firm is charging align with those budget goals. One GC I spoke to last week said quite simply, "I value transparency—both on our end and theirs. If we don't talk about rates proactively, then I am going to be surprised and they are going to be disappointed."
Don't disappoint your clients. Start the conversation now.
---