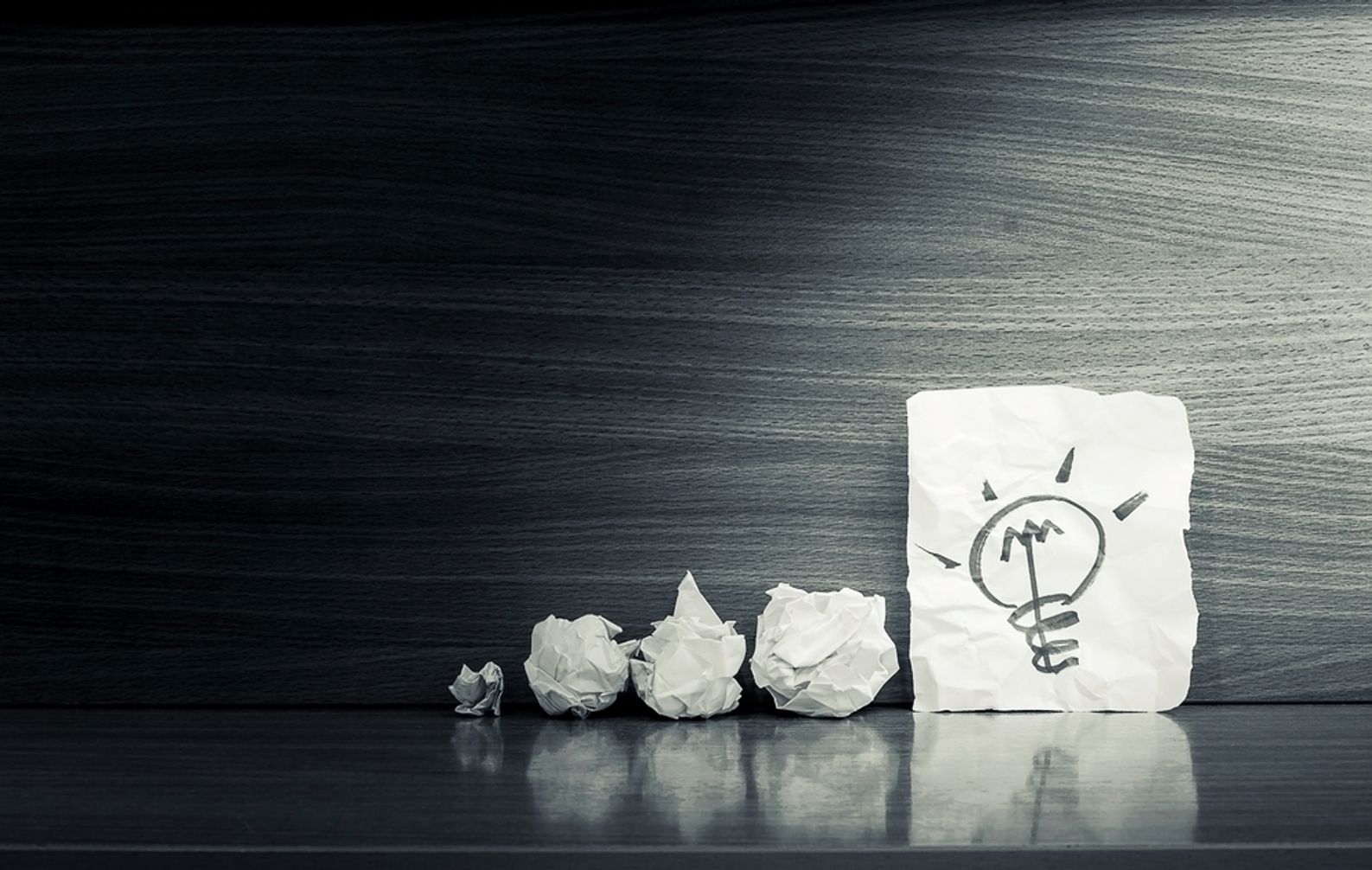 Client Expectations
2 minute read
2 years ago
The Post-COVID Vulnerability Firms Can't Ignore

By: Laura Meherg
---
We've been reviewing our client feedback research from 2021, and I was struck by a big shift in client sentiment and perceptions about how well outside counsel understand their businesses and industries. In 2019, 51% of the clients WPG interviewed felt their outside counsel exceeded expectations in demonstrating an understanding of their businesses or industries and 44% were meeting their expectations. In 2021, while just 2% of clients interviewed were disappointed in outside counsel's understanding of their businesses or industries, only 11% felt their expectations were exceeded in this area.
The reality in this competitive market is that just meeting expectations can leave you vulnerable to firms who not only demonstrate the legal expertise but have deep knowledge of the business and industry.
The shift is most likely due to the pandemic pause in our ability to travel and spend time working on building relationships with clients along with the two-year focus on crisis management. We'll be diving deeper into the data to better understand the shift, but in the meantime, below are some client-suggested tips to better understand and demonstrate your knowledge of their world.
Regularly check public filings, news reports, Google alerts, the company website and other public information about the company.
Schedule an annual meeting to discuss priorities, how your work fits into their business strategies and any anticipated changes in outside counsel guidelines.
Review internal information the firm has already compiled from meetings and client feedback conversations.
Ask clients to profile ideal customers, JV partners and acquisition targets in order to help make connections or referrals.
Participate in the company's internal sales or other training programs.
Use and recommend clients' products or services when possible.
Tour the company and/or facilities when safe to do so.
Provide CLE and other education.
Provide a secondment or interim staffing support since many in-house teams are shorthanded.
Ask what industry conferences, events and organizations they find valuable and suggest attending together if occurring in person and/or discuss ways to share information.
Identify opportunities for the younger lawyers and client contacts to train together to benefit the company, the industry or general professional development.
---